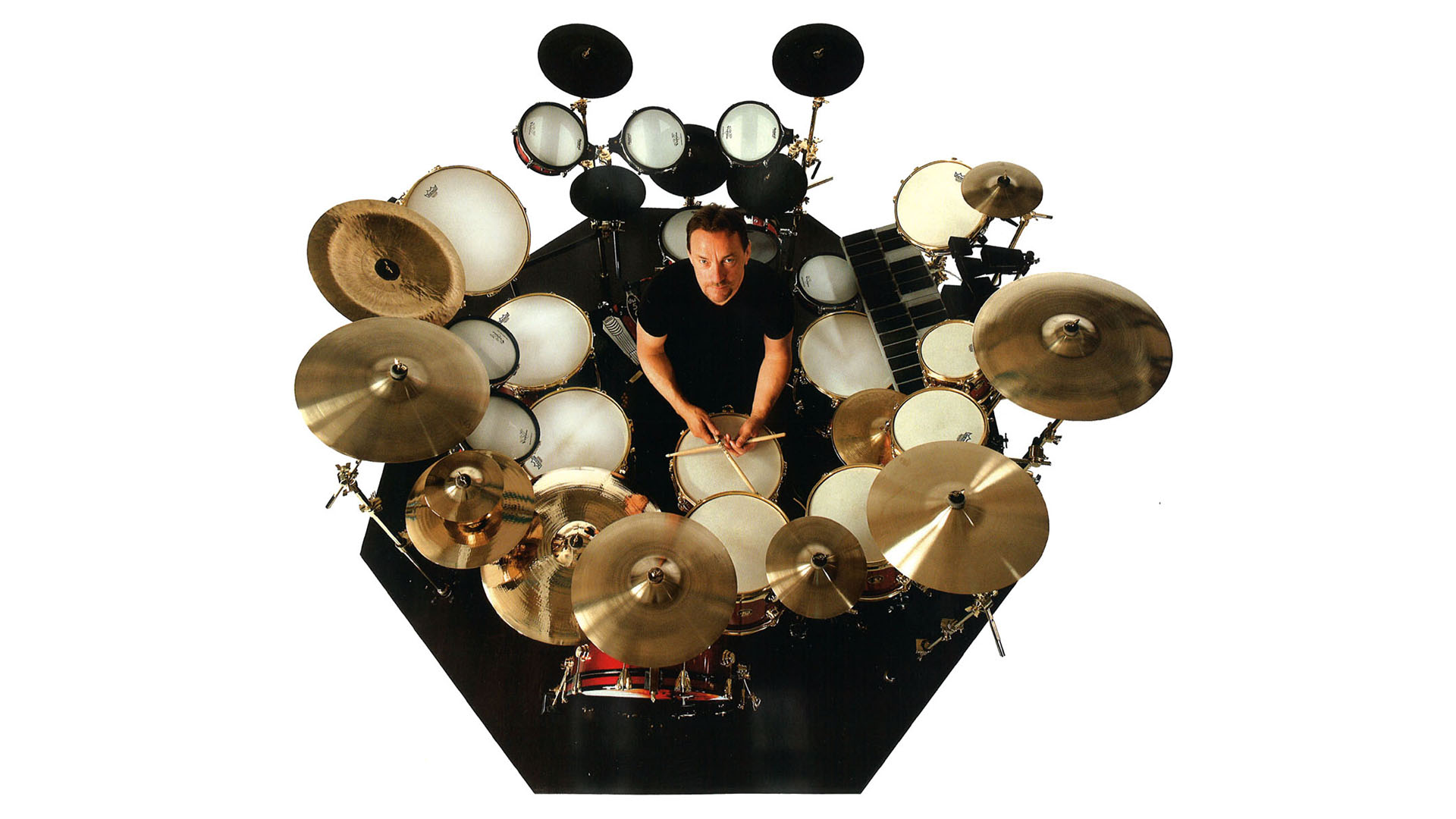 FUCK YOU, I'M NEIL PEART!!!


Guess what, you suck at the drums. In fact, the only way you could be useful to the percussive world is if you wriggled your way into his drumset, and stood there all night, waiting for Neil to wail you with a drumstick. Understand this:
It's a drum boner, and you have one right now.