A nice, standard drumset. Pretty crazy, right. Just wanted to give some perspective when considering
THIS!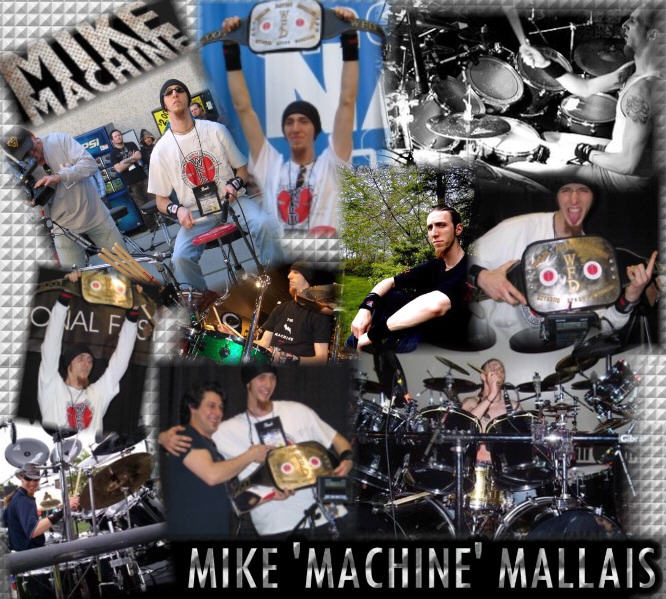 You can learn more about Mike at extremesportdrumming.com, where you are encouraged to enjoy
THE LONGEST 60 SECONDS OF YOUR LIFE!
This website makes me happy.
And through sheer coincidence do I provide you with this guy.